I'm so so SO excited to announce my happy news to the world!
Annie Kelly's LEARNING CURVE, set at an alternative high school known for being a dumping ground for troubled students and featuring a young teacher who realizes the newest member of her first period class is the guy she met–and made out with–at the bar last week, to Christina Brower at NAL in a three book deal by Suzie Townsend at New Leaf Literary Media. (NA)
1. What is this romance you speak of?
My romance novels are about women in their mid-20s - women who have graduated college, who are starting their first jobs, who are getting apartments, buying cars, making messes, falling in love, etc. You know - typical mid-20s kind of stuff.
In my experience, romance novels have a similar momentum to young adult novels, but have more heat and chemistry and, frankly, pretty explicit action in the sex department. I love my YA writing, but, let me be clear, this ain't it. There's something far more edgy and intriguing about my romance characters. They're just starting out. They're making mistakes. Their humanity is glaringly obvious.
A couple of things drove me to write in this genre. First, I'm a fan of romance. A BIG fan. Like, a flailing, giddy fan. I love almost everything I read that is Romance or New Adult, but my favorite authors are Shayla Black, Cherrie Lynn, Jacie Burton, Lacey Alexander, Jay Crownover, Chelsea Fine, Cora Carmack, Sophie Jordan, Lisa DeRochers, and Penelope Douglas.
Another reason? I want to write stories about adults because I (*gulp*) sort of am one. So, while I love writing YA and I do feel like a teenager much of the time, I also really enjoy remembering the world of my 20s and writing from that perspective.
3. Wait
…
so, are you still writing YA?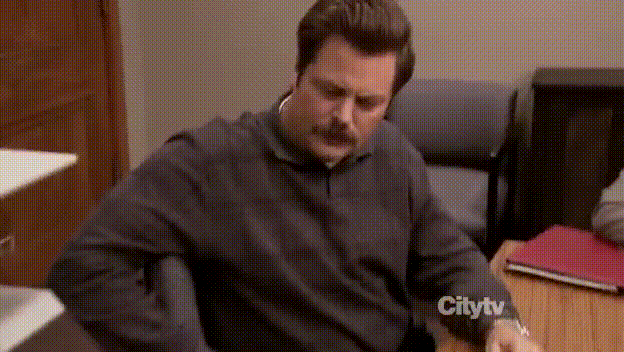 Yup - under the name Kelly Fiore. That won't change.
THICKER THAN WATER (Harper Teen, 2016) is probably more of an upper-YA novel because of the language/violence/drug content, but it's certainly YA.
I'll have another book with Harper after
TtW
and I'm hoping to continue writing more light contemporary YA, too. And maybe some middle grade. Or literary adult. (Yes, I have a full plate. That's how I like it.)
And, in terms of my young adult books, you can still find me on
HERE
and
HERE
and
HERE
.
4. So, how about these romance novels?


Dude.
I'm so stoked that these will see the light of day. I'm completely smitten with the characters and I'm excited about working on the future books.
Learning Curve
is the first book in the three book series. It follows graduate school student Hyacinth "Cyn" Hendricks as she struggles through a student-teaching internship at a tough-as-nails alternative Baltimore high school. She teaches drug dealers, former convicts, students with ankle bracelets - the whole shebang - but nothing knocks her more asunder than when Smith Asher shows up in her classroom. This troubled student is a complete enigma -- an enigma whose saw her almost-naked when they hooked up at the bar last weekend.
Cyn is caught between the very potent chemistry between her and Smith and the fact that she's completing her student teaching internship. The lines of right and wrong are blurry and even harder to define when laden with lust.
I love this book SO HARD -- partially because it has a really crazy twist toward the end that changes everything for Smith and Cyn. I'm hoping that readers will love these characters as much as I do. I'm just about to start writing Book Two and I can't wait to see them again.
So, YAY!
I'm excited to be branching out into the romance realm and I hope I can bring you with me as readers and as friends!